Damian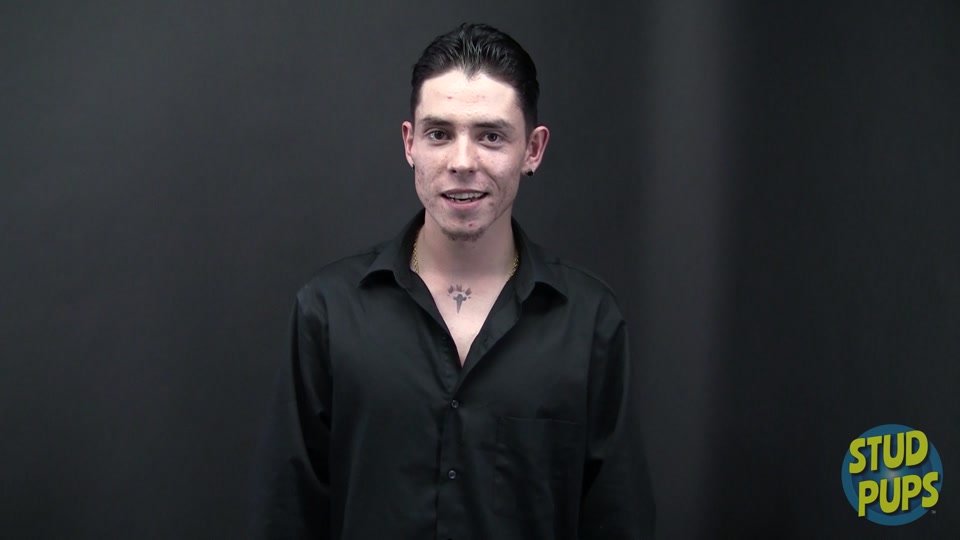 Some guys have devilishly good looks, and some guys are just devils. Damian is neither one of the former nor the latter, but he exudes a playful confidence that's mesmerizing.
He's 21 years old with black hair and brown eyes, and he likes writing his own music and playing the violin while singing along with the music, too.
Standing 5'10" tall at 135 pounds, he's got a toned build with several leg tattoos and a long dick.