Monroe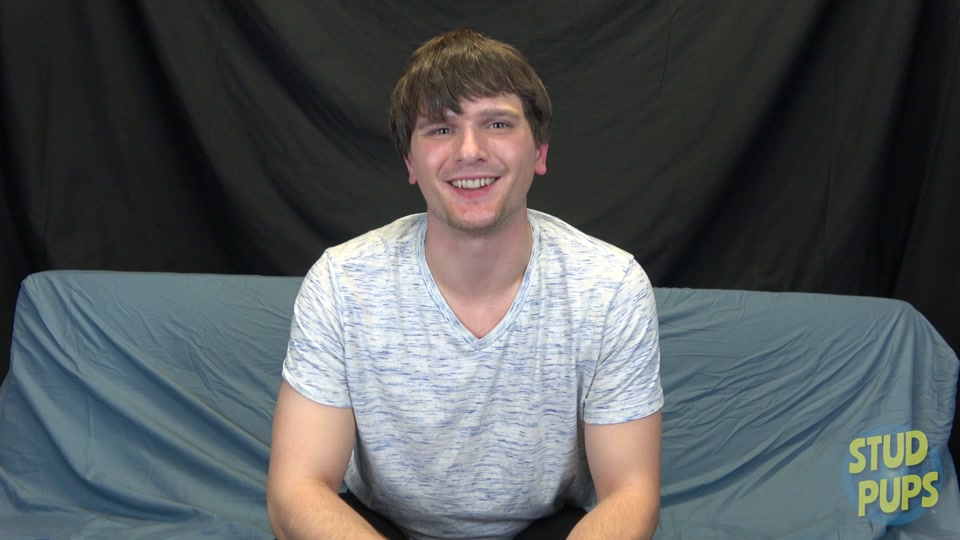 Monroe has brown hair, green eyes, and weighs about 170 pounds. He stands around 5'7″ in height and is 28 years old, but the thing most notable about him is that he's still a virgin.
"So, when was the first time you had sex?" I ask per my typical line of inquiry.
"I… uh… umm… I'm kinda ashamed to say this, but I'm still a virgin."
Thinking that he has perhaps done everything but have actual vaginal sex, I continue asking questions.
The verdict: he's a virgin by any definition of the word.
He's so much of a virgin, in fact, that no one's ever even seen him naked in any sexy sorta way… well, no one until today.