Franklin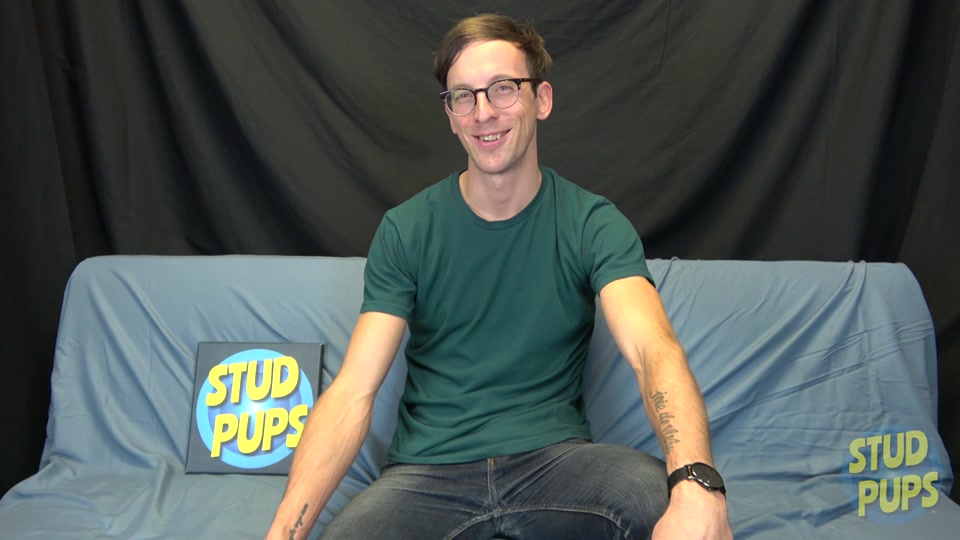 Franklin grew up in a "crazy, like sheltered, church" where even mundane things like being on the track team in high school required "a lot of convincing" of his parents. Now, at 34, he's ready to do the things he wants unencumbered by any hangups.
Standing 6'2″ and 168 pounds with brown hair and hazel eyes, he replies, "I think it's about eight inches," when I ask him about his dick size.
He currently works as a carpenter, and without a flow chart, I wasn't quite able to follow his dating life.
"So you've been dating multiple people?" — "Correct."