Brandon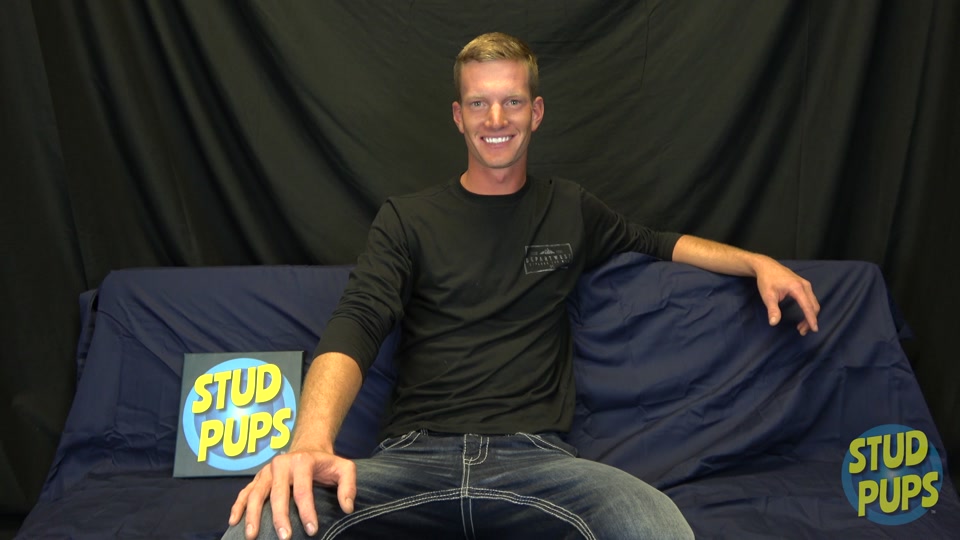 Brandon's a tall, 6'6″ guy with red hair and green eyes. He's 25 years old, weighs about 185 pounds, and wears size 15 shoes. He's definitely a pretty boy with perfect hair and amazingly white teeth. Incredibly, he's also a trucker. Yes, a semi driving trucker.
"Are you the prettiest truck driver" amongst the guys he team drives with, I ask him.
"I would never claim that, nah," he replies back modestly, then ultimately adds, "I haven't ever fucked another truck driver, truth be told."
He also likes dating girls, and he very much prefers "actual ballerinas, jazz dancers," and "hip hop dancers" for their flexibility. — But "big ole racks" on girls are cool, too.