Percy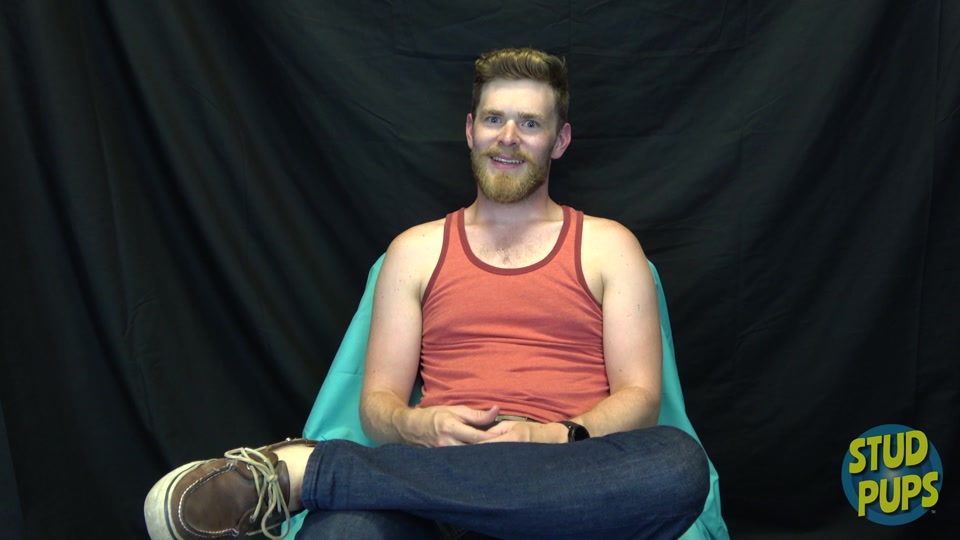 Percy's a 26 year old, 6'0″ tall guy with dark blonde hair, blue eyes, and a red beard. He weighs about 170 pounds, and he's quite comfortable being the center of attention.
He's uncircumcised, a "gold star" gay (never had sex with a girl), and has a seven inch long dick.
"Have you ever had a threesome?" I ask.
"Always," he answers. "That's my 'spesh-i-al-ity'."
If you're into guys who love showing off and are not the least bit bashful, Percy's for you.