Hayden And Wyatt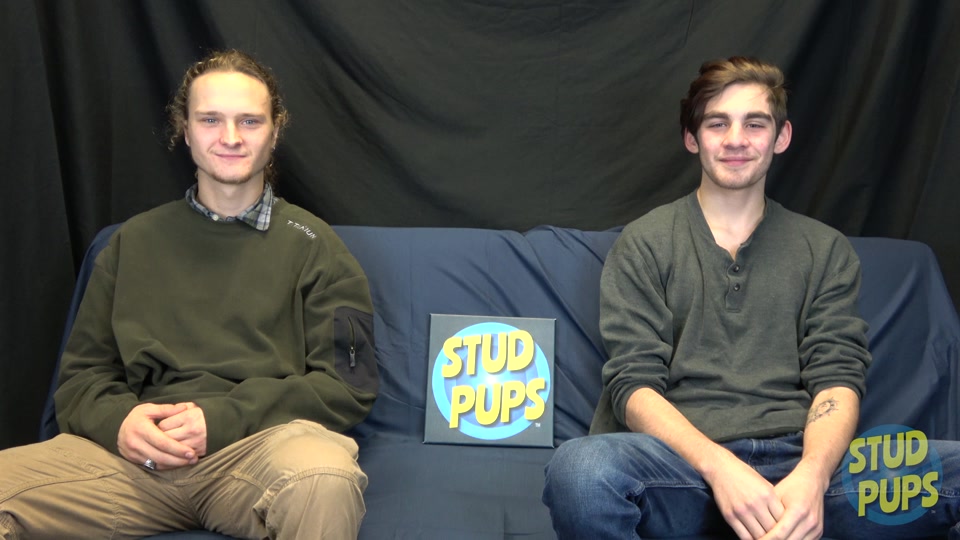 Hayden, a big dicked, thin guy with longer hair, is back for his first shoot after his audition, and he's paired with Wyatt, a slender, eighteen year old guy with brown hair and blue eyes.
Today, they're completing the "Not My Arms" challenge, and first up, Wyatt's in the front.
He attempts to sing a few songs into the echo microphone before the "frisky hands" start doing their own thing. — This is Hayden's first time ever touching a guy's dick, but he's not bashful about getting the job done!
Next, Hayden proceeds to have "a lot of little balls" in his mouth before hilariously drooling onto Wyatt's hand.
With the goofing off complete, the guys undress each other then sit down for some 'solo but next to one another' time.